Chicago Bicycle Accident Attorney
When we think of traffic crashes, we often think about only vehicles, however, did you know that over 8,000 bicycle accidents happen across Illinois in one year?
Whether you've accidentally hit a cyclist or are involved in a motorcycle crash, it's vital to know who's at fault and the procedural steps you'll have to take. You need someone who knows the law and your rights. Step in, Chicago Bicycle Accident Attorney, Joseph Younes! With practice areas including personal injury, his firm of experienced lawyers effortlessly wins settlements for his deserving clients.
Generally, typical road rules should be applied to determine liability, but when an accident occurs, it's common for both parties to point fingers. An injured cyclist may claim the car hit them from behind, causing injury. In turn, the driver may claim the bicyclist was riding erratically or ignored street signs which caused the accident.
When the cyclist is at fault, they are held responsible for the damages that the car endured, and when the driver is at fault, their insurance company will likely have to discuss the event with the cyclist to make a proper conclusion regarding the bike accident. Whichever the case, both parties need to hire a Chicago bicycle accident attorney in the case of damages.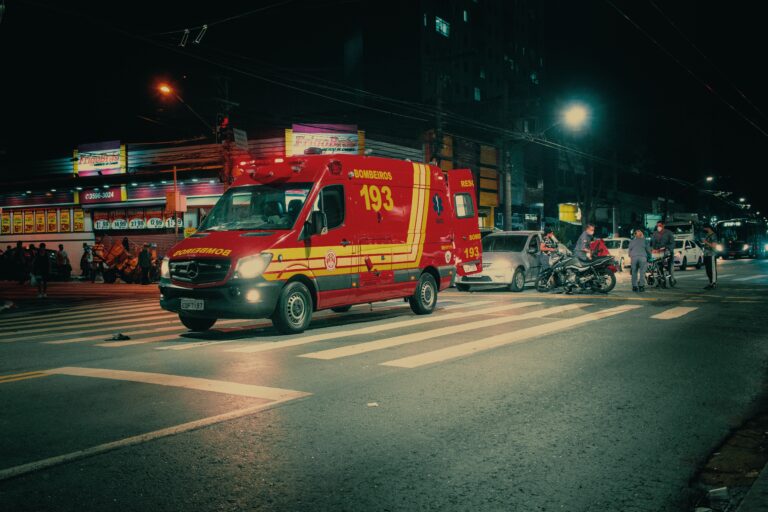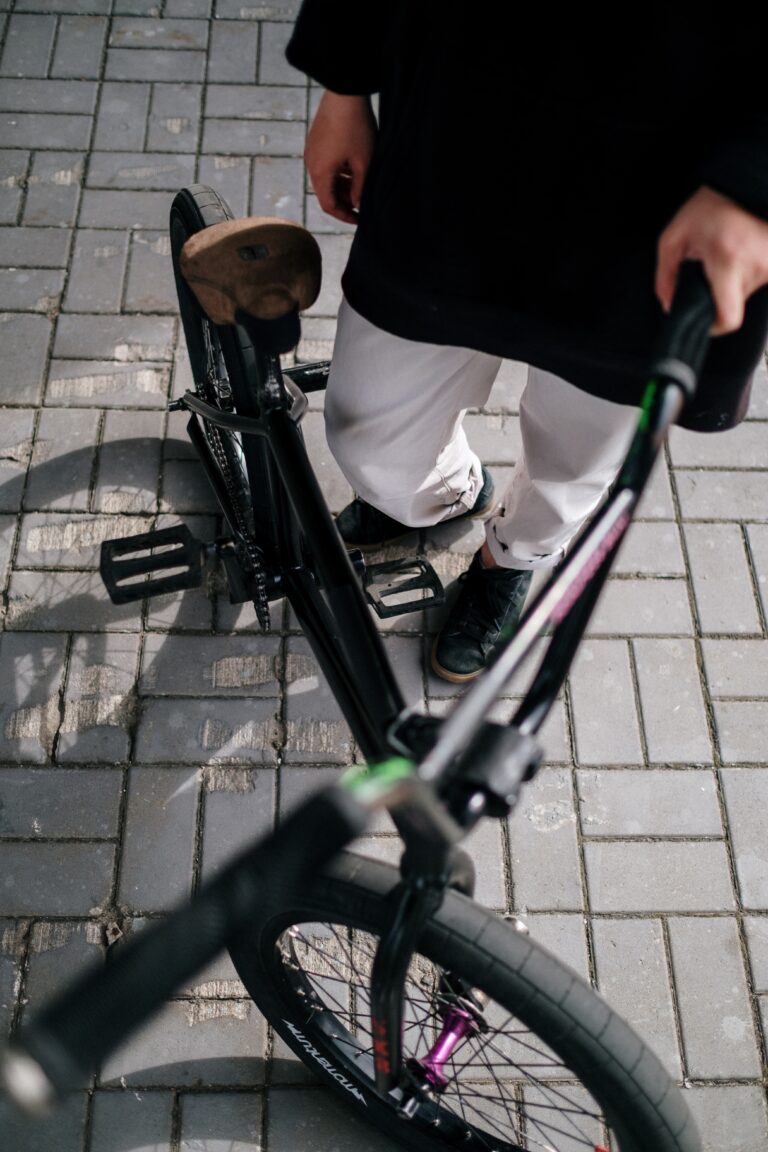 Drivers vs. bicyclists responsibilities
With all accidents, it's critical to ensure everyone's safe. Though wearing a helmet can significantly reduce the risk of traumatic brain trauma, in a driver vs cyclist accident, it's almost systematically the cyclist who will sustain bodily injury.
Even the slightest blow can cause a major concussion, and at times, symptoms associated with cranial injury may not manifest themselves until hours after the accident. This is why the driver is liable for checking on the cyclist and to appropriately call emergency services so the bicyclist immediate medical attention can be given.
You can receive compensation from your personal injury claim if you engage the services of an experienced Chicago bicycle accident lawyer. Some of the damages and expenses you can expect to gain and / or recover may include:
Medical bills
Loss of income
Property damage(s)
Emotional stress
Wrongful death
Irreversible disfigurement
Believe it or not, traffic accidents happen and Chicago bike accidents can be quickly and successfully resolved by the attorneys at the Law Offices of Joseph Younes, P.C. No matter the circumstances (distracted driver, accident in bike lane) and whether you're the driver or the cyclist, we'll fight for your property damage or physical injuries. For more information, please call us at (312) 802 1122 to talk with one of our attentive and highly competent attorneys.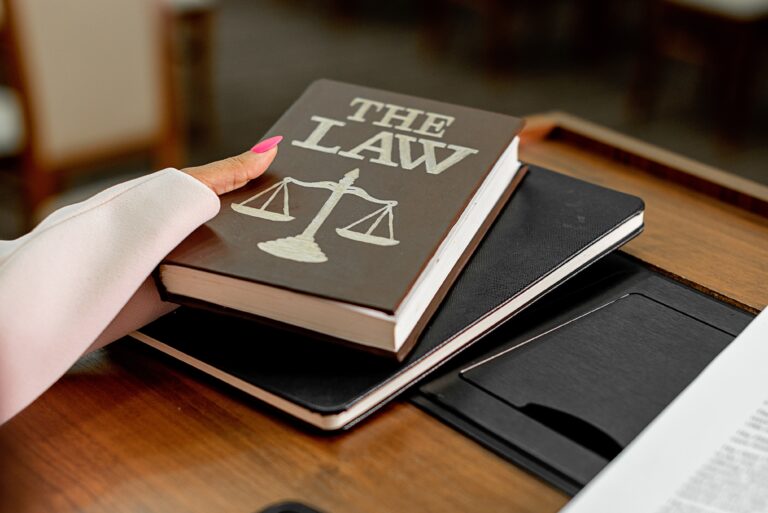 Discover More Personal Injuries
Frequently Asked Questions
If you unintentionally strike a cyclist, stop right away to look for wounds. Make an ambulance call if required. Move your car out of the line of oncoming traffic, then dial the police.
"Joseph Younes was a great attorney. I'd never been in a situation where I needed an attorney, but Joseph made it the entire process extremely easy. Couldn't not have asked for a better experience. Highly recommend him! If I can give him a thousands star I would."
Joesha Davis
Oct 2022
"I have nothing but the highest regard and praise for the hard work and excellent results of attorney Joseph Younes. With an outstanding level of responsiveness, patience, dedication and kindness, you simply cannot choose a better lawyer to represent you. Highly recommended!"
Hertzel Yitzhak
Jul 2022
"Attorney Joseph Younes exceeded my expectations. He was very reliable, answered my questions clearly and understood my needs. I found him very knowledgeable in legal area and responds quickly. Highly recommend."
Angela Mizyed
Nov 2022
"Thanks to Joseph Younes for taking my case & getting my settlement, it was just a matter of time most of the work was done by him I'm very satisfied with his results I would recommend him to any of my family members & yours."
Jamal Jadallah
Aug 2022